Our Websites are Built, Managed, and SEO run, on AI-Powered technology. Our advanced technology makes your website superior.
AI-Powered WEB DESIGN, management, and seo
Today's websites are 24-hours.
Designing your own website could save you some money, but are you in the business of building websites? Probably not. 
Do you have time to complete updates, content maintenance, and SEO? Probably not..
Let us manage your website using AI-Powered tools to make you superior.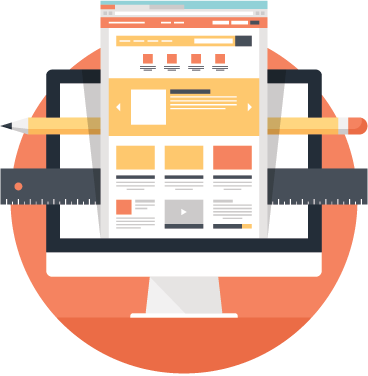 Get an e-commerce website built with our AI technology
 AI Website Design
 AI-Powered SEO
 AI-Powered E-Mail Marketing
In 48 hours, you get a 1st Draft. Once approved, we complete the final Design and Content. Keep in mind, this is managed too. A Wwebsite live and selling in 48 hours.
Our AI-Powered SEO guides all our SEO Strategy. Content plans, links, and everything else. managed using AI. Keywords managed 24×7.
AI-Optimized Email Marketing. Capture more leads, faster using AI technology. An AI E-Mail Funnel built, and managed.
The most efficient way to manage your Website, SEO, and E-Mail Marketing campaigns is to use our AI-Powered tools to help you dominate!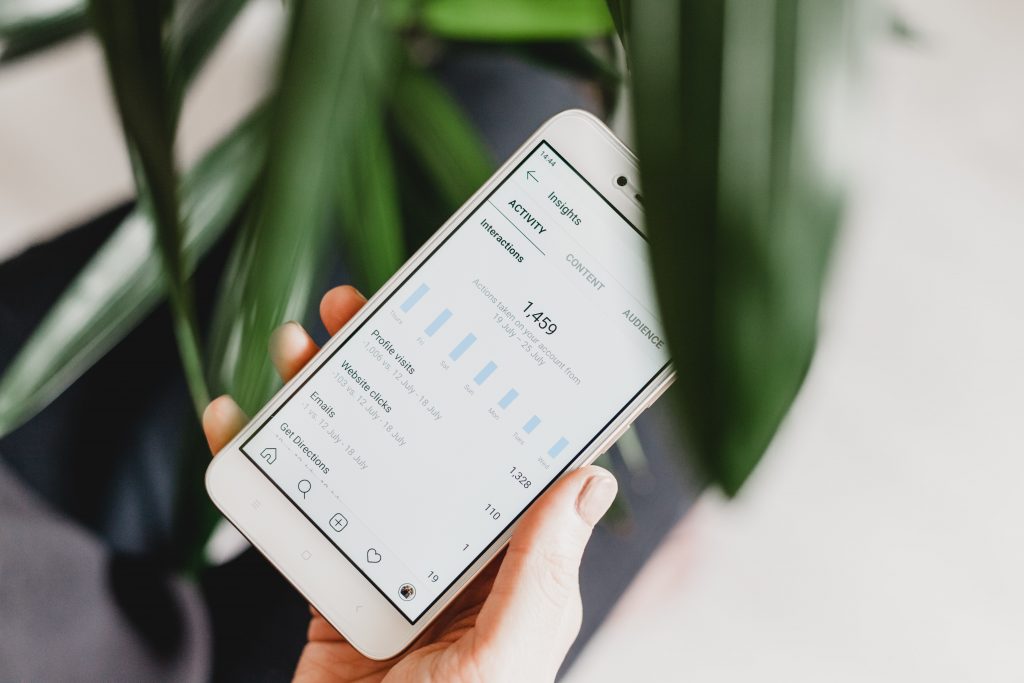 AI Website Design and Maintenance
 AI-Powered SEO
 AI-Powered Email-Marketing
 24×7 Notifications
 24×7 Customer Support
 Unlimited Integrations