Amplify Your Brand Authority On Social Media
FrameworkPros uses social media as a tool to increase website traffic. Draw more people to your website with engaging social media posts and more.
Brands with a weak presence on social platforms, like Facebook, Twitter, and LinkedIn, are forgettable, if not non-existent, to customers.
FrameworkPros' social media marketing services make sure you don't fall into obscurity; we use social platforms to establish a strong connection with your prospects. Trust us to give your business a consistent voice across different channels.
We don't just share entertaining posts about your business, though. We connect your services and products to people who are legitimately interested in them. Our team also uses an integrated/closed loop strategy that combines social media marketing, SEO, and inbound marketing to build your brand.
With FrameworkPros, you won't just gain followers — you'll get more customers, too.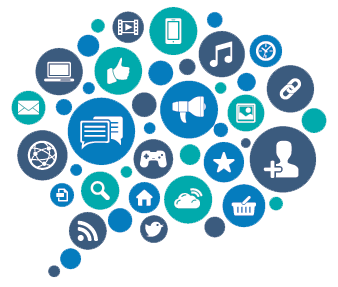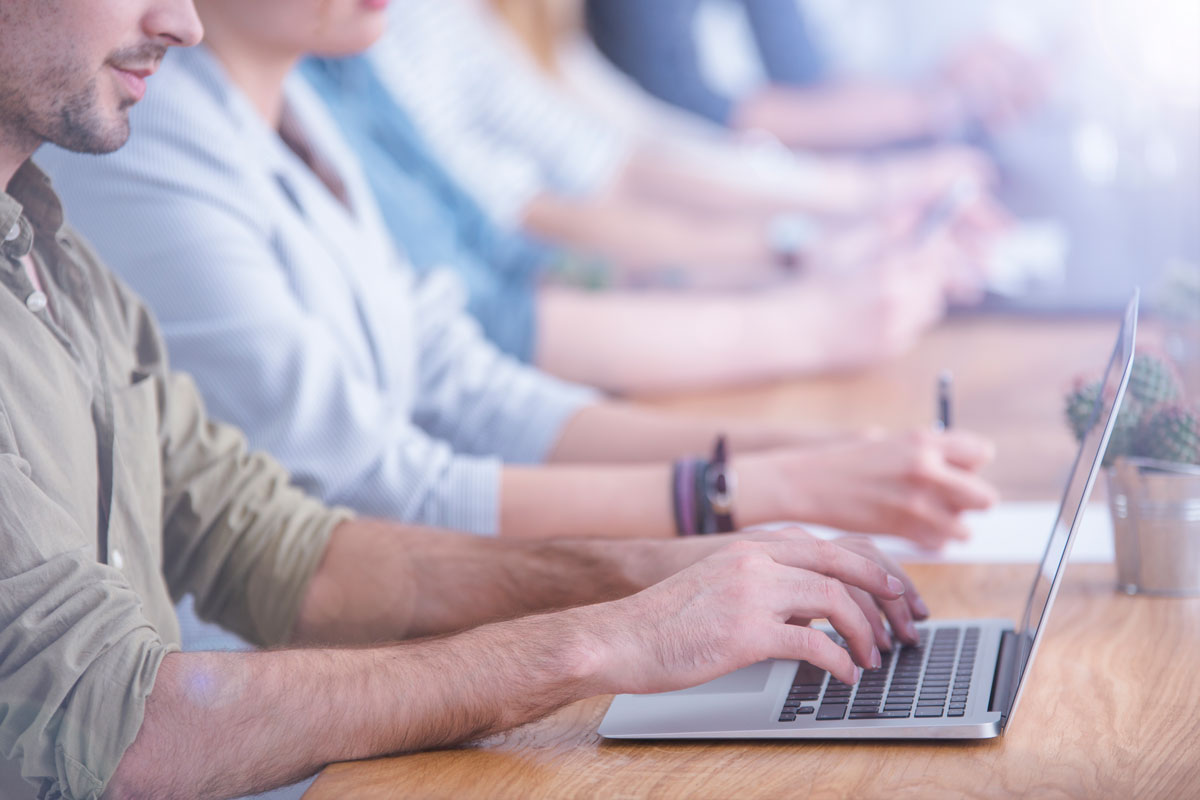 We Do Facebook Ads, Too
Fuel your website's performance with qualified traffic and more conversions with hyper-targeted Facebook ads. With a few clicks, you can reach people on all of their favorite apps and websites, such as Facebook, Messenger, and Instagram.
We set up and optimize Facebook ad campaigns. Sit back while we install the tracking pixels, design the ads, and split-test audiences. Leave the campaign refining to us so you can get on with serving the leads we generate
Specialized SMM Services Structured for your Success
Go Social with St. Louis, Missouri's Pros!
With us, your social media networks become new channels for your brand's voice. Our services simultaneously make you more accessible for new and current customers. By managing your fan page and creating engaging content, we capture their attention and encourage them to take action — well beyond liking, sharing, or retweeting.
In terms of Facebook ads, we efficiently deliver your ads to the right people and retarget. Apart from optimizing your ads, we provide ongoing reports on campaign performance and budget.
contact us about our custom Social Media Management Plans tailored to your business…