The Digital Marketing PROS of Missouri
FrameworkPROS' approach to digital marketing is simple: DIRECT and RESULTS-ORIENTED. We offer solutions that increase traffic and leads.
Established in 2011, FrameworkPros started with the founder building basic and small e-commerce websites. While growing steadily, we ventured into developing custom business applications to simplify our clients' processes, focusing on investment banking and private equity.
Today, our growing team serves small to medium-sized businesses that aim to: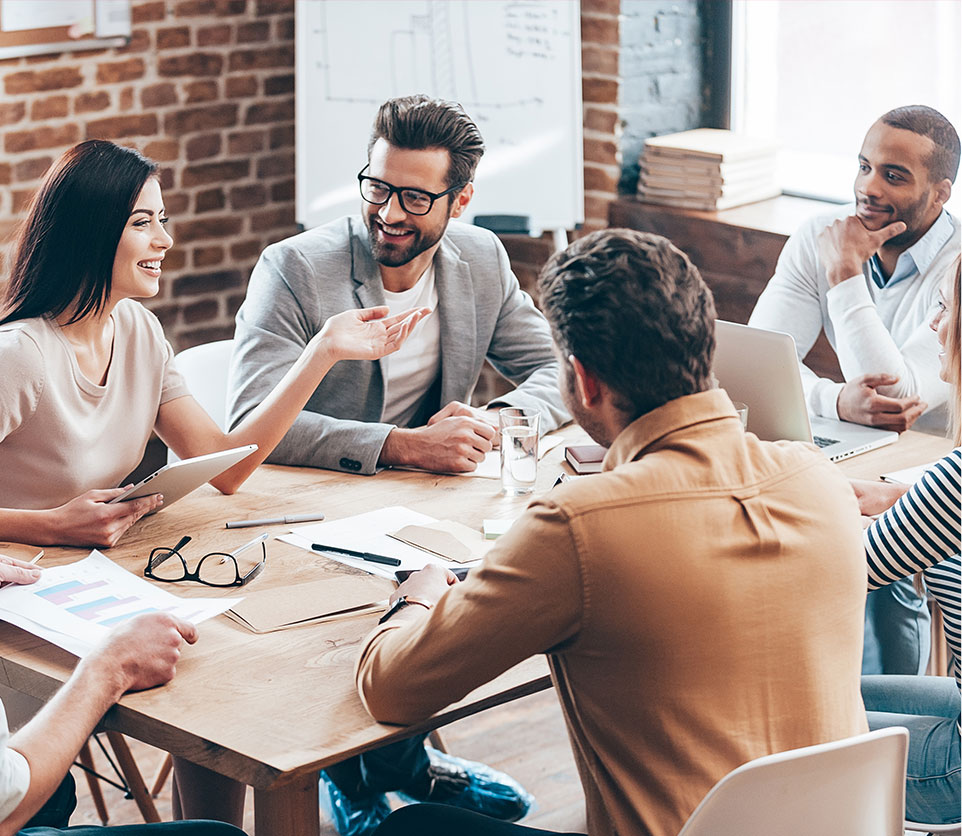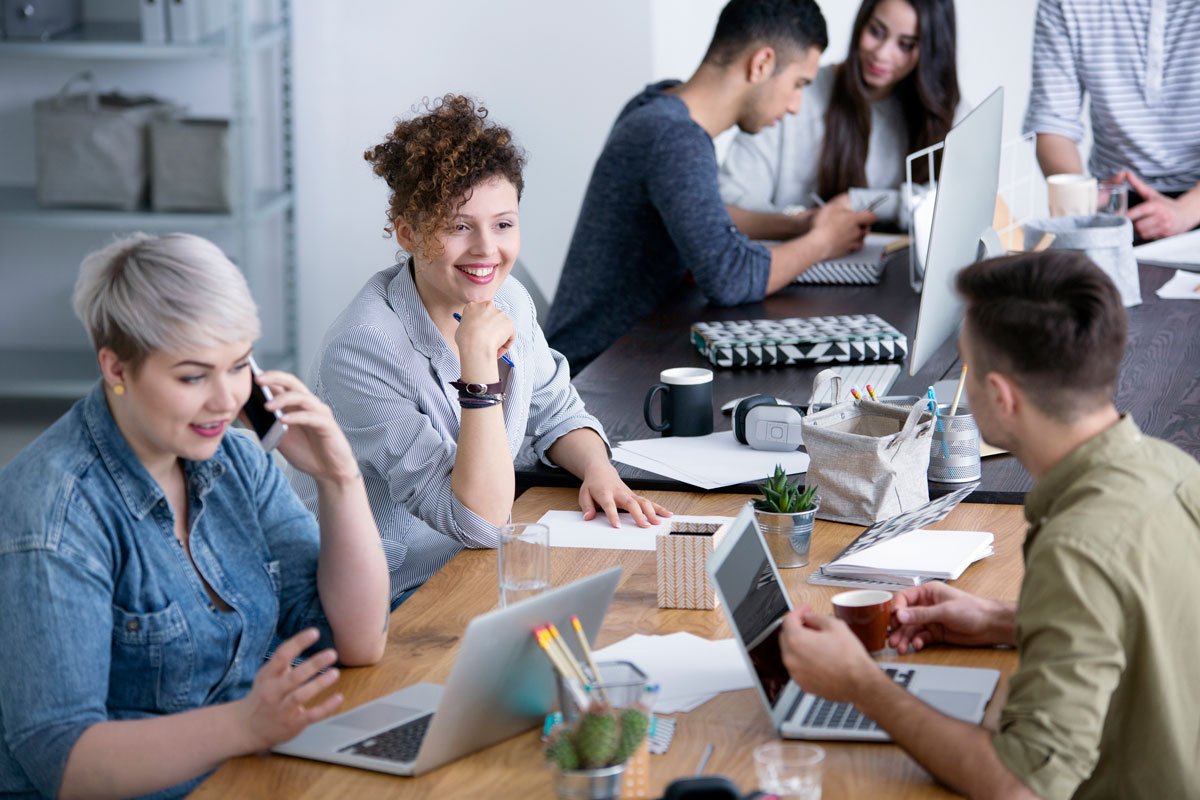 A One-Stop Digital Marketing Agency in St. Louis, Missouri
Our team's focus goes beyond social engagement. We run full-throttle marketing campaigns designed to increase conversions through unique Advertisements that share your message clearly to your targeted audiences.
We continually refine your campaigns to ensure we are only marketing to audiences who are most likely to convert. Using the "Rifle" vs. "Shotgun" approach, we aim your message squarely to your target audience, getting you what you ultimately want….Sales! Direct more leads and sales your way with our services:
Advertising on social media platforms gives your brand instant visibility, openingthe doorto more leads, website traffic, and sales. Connecting toaudiences through paid social ads and engaging social media contentlikewise translates into greater reach.
FrameworkPros uses strategic promotions to establishyour online presence and build your following. Moreover, our social calendar engages your followers' through content that covers their interests. It ultimately encourages them to like, share, and retweet.
Our CMO services integrate other digital marketing practices, like SEO, to your marketing strategy, furthering your reach. By doing SEO in conjunction with social media management, we don't just drive organic and paid traffic to your site. We improve your organic rank and reach, too.
Find out how working with the pros can bring more returns to your investment. Schedule a consultation with us today.