The Power of Digital Marketing Services in Missouri
FrameworkPros is your partner in generating a steady flow of leads using proven digital marketing strategies.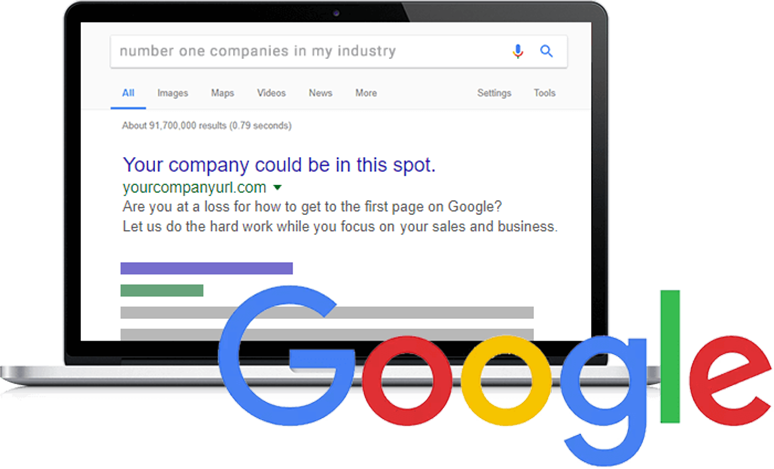 Access the targeting skill you need to turn potential customers into quality leads and sales.
An effective marketing campaign requires in-depth knowledge and experience of a variety of digital marketing topics, including paid media, social media marketing, and SEO. Working with FrameworkPros' marketing experts give you immediate access to both, as well as advanced tools, like consumer analytics that help in targeting customers to increase traffic and sales.
If you have concerns about your current digital marketing campaign, we are always available for customer support. We'll walk you through our service process so that you'll know how each step works.
The Framework Approach to Digital Marketing
Collection of Data
We get to know you first. What are your objectives? Who are your competitors? How is your current digital marketing strategy?
Strategy
We use gathered information about you, your competitors, and your target audience when strategizing. The data reflects in our social media posts, FB ads, and more.
Implementation
Once we've ironed out all the details, we set things into motion. We set up your campaign so it reaches your target audience on a larger scale.