Direct Traffic to Your Website with PPC Services
PAY-PER- CLICK ADVERTISING IS THE SECOND LEG OF A DIGITAL MARKETING CAMPAIGN
Alongside SEO, PPC can earn more real estate for your business on the results pages.
At FrameworkPros, we have a team of certified PPC professionals who have the skills and talent to get things moving in the right direction. We study paid search, your brand, your industry, and your competition before we take a single step.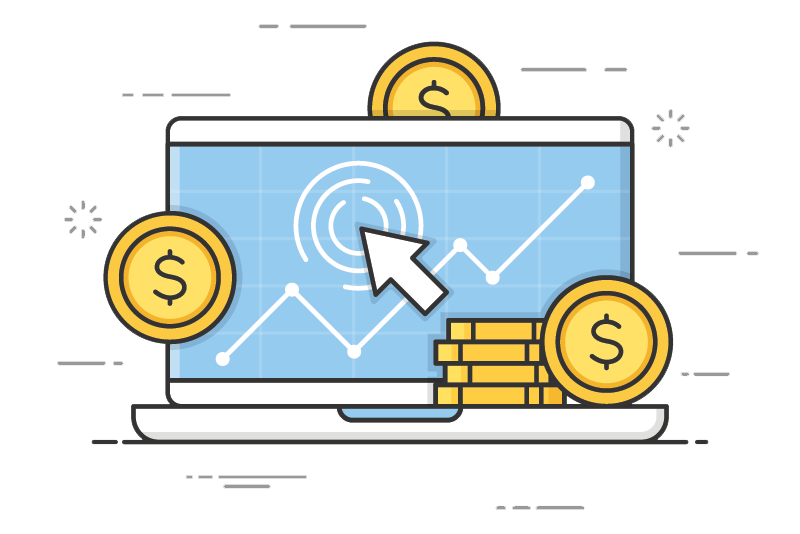 Grow Your Business without the Stress
FrameworkPros—THE PPC EXPERTS
At FrameworkPros, we take pride in being the go-to experts in FrameworkPros for PPC online marketing services. We drive a stronger ROI than any business software can produce. Whether you need a new set of eyes on a new campaign, month-to-month management, or assistance for your internal marketing team, we can help.
We analyze data and test ad copies to increase your conversions, which mean business growth. Our competitive analysis or "know thy competition" strategy allows us to plan the right ad copy before you strike.
We also make sure to keep your costs low with specific strategies, helping you reach new heights in your digital marketing campaign.