Get Better Marketing ROI with the PROS
Digital marketing that cuts to the chase — this is our way of life. We don't peddle gimmicks; everything we do concerns strategy building and lead generation.
Work with the Pros in St. Louis
The right mix of digital marketing efforts from the right digital marketing agency in St. Louis makes for a successful digital marketing campaign.
This is the FrameworkPros' way of life.
Our company offers advertisements using Search Engine Optimization (SEO), Pay Per Click (PPC), Social Media Management, and Chief Marketing Officer (CMO) packages that boost your online visibility, draw in more traffic, and get you more sales. We use the latest tools to make sure people know two things: you're online and your business can help them.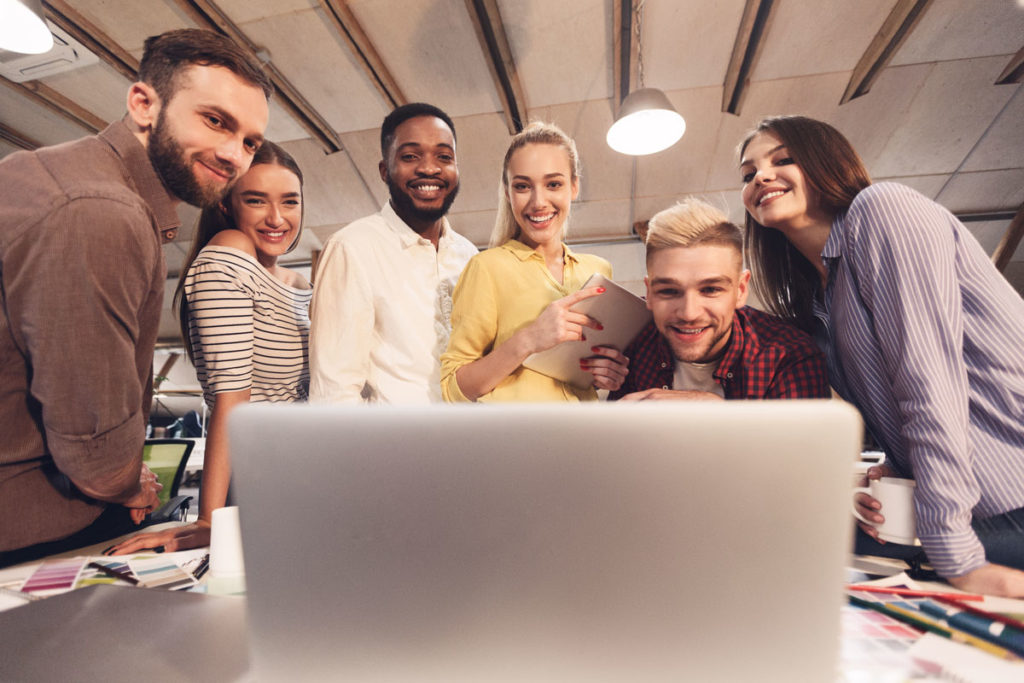 Power Your Marketing Strategy with Right Services
Strategic marketing solutions target the right audience and drive more traffic to your website. Strengthen your marketing strategy with one (or both!) of our top services:
Help potential customers find you on Google, Bing, and other search engines. We offer search engine optimization services to help your website rank first on the search engine results pages (SERPs).
Bring in quality traffic to your website and watch your conversions explode. Use our paid advertising services to immediately drive traffic to your website.
Our CMO service is more than just a digital marketing effort, it includes analysis of your brand and current web presence, and the creation of a dynamic marketing strategy that combines elements of Advertisements using SEO, and social media content marketing and management.
Engage with your target audience on platforms they frequent. With more consumers valuing brand engagement more than ever, you can turn followers into customers with social media advertising and management.
Not Just Another Company to Work With
We are your partners. You can depend on us.
We believe in the power of strong business relationships. When you hire us, we become an extension of your team. You'll be working with individuals who are experts in search marketing, ad branding, and customer services.
FrameworkPros is a relationship builder for companies to get other businesses that they need. We connect you to our extensive network of digital marketing PROS (like us!), so you can market to more people without breaking a sweat.